Open position at STORYOUS
Sales researcher
Work schedule

Full-time

Address

Rohanské nábř. 678/25, Praha 8 Karlín
Do you get excited by the start-up world, business which grows progressively and expands to the world? We are a company helping 3.000 customers, yet we are longing for more! We are creating a new team, which will help us with the growth - we are looking for a mate, who will be at the very beginning of it. You would work on your sales skills and gain valuable insight in sales process, which would allow you to move forward with your career in sales business. If you are interested by this intro, continue reading! 
What would you do?
Your day will be mostly spent calling potential clients to give them the best advice tailored specifically for them. 
Be responsible for the whole sales process from beginning to the end - it is not just about making calls and scheduling meetings. We will teach you all!
Communicate directly with the owners of gastro businesses and make their life easier
Closely cooperate with other company's departments
What characteristics should you have?
Excellent communication and listening skills
Enjoying taking on new challenges and not get easily discouraged

Lots of initiative
A positive attitude
Plenty of confidence:)
The ability to think on your feet
What we offer?
Individual development - regular workshops in which you can participate both as a student and a lecturer, company library in CZ and ENG, language courses
Amazing offices in Karlín, which you are not obligated to sit in every day (aka home office possibilities)
Multisport card - or a healthy mind in a healthy body
Great bunch of truly fun colleagues - see for yourself on instagram at @storyous, @storyouslife
Non-stereotypical work
Adequate financial evaluation
Team of foodies and coffee lovers
Storyous events - Sales days, Company days, All-hands meetings, Newbie evenings, Hackathons, Teambuildings (water activities, mountain hiking, Sněžka climbing, trips to nature), Birthday breakfasts and many more
Company SIM card - free of charge of course...at least in Storyous!
Refreshments in the office - as mentioned, we are coffee lovers, so expect the best quality coffee together with cookies, fruits etc.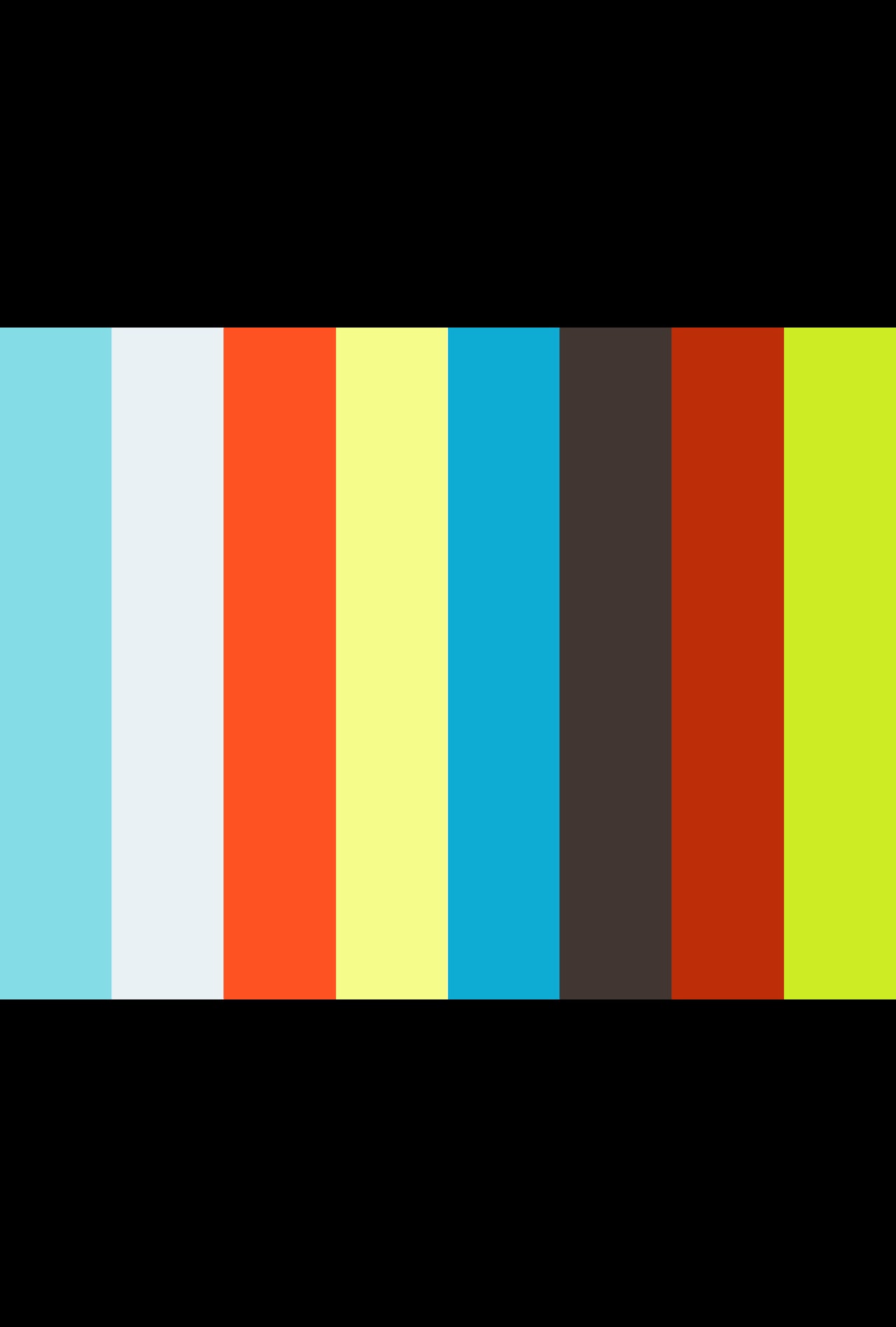 Pro mě byla fakt klíčová ta vize. Opustit ten svět byznysu a čísel a přijít do prostředí, kdy zákazník opravdu něco znamená, kde produkt něco znamená a lidi tomu rozumí a vědí, co dělají.