Open position at ShipMonk Research & Development
Senior Technical Product Manager
Work schedule

Full-time

Address

Rohanské nábř. 29, 186 00 Praha 8-Karlín, Česko
Hi, we are ShipMonk and we are engaged in providing logistics services in the field of order fulfillment. Our main business is in the USA, but Prague is the center of development of our modern platform. We're transforming technical product management from classic BE/FE development to "feature-oriented" development, which will help us better focus on developing new features, improve our technical debt handling, and allow us to better support the entire application.
About us
Up to 100,000 orders per day in season
More than 1000 clients, which are small and medium-sized eshops mostly from the USA
Our platform is the solution for the entire process, from stocking the goods to
shipping the ready packages to all corners of the world
What will you be doing with us?
You will process, design and design new functionalities from A to Z with a focus on delivery on time and quality
In this role you will work primarily with programmers, but also with business and client representatives (both internal and external) in the States.
Our new colleague loves technology, building new features based on data, and enjoys working in a fast-paced environment that requires strong technical and business judgment, a sense of prioritization, and excellent communication skills.
The right candidate will bring a combination of software engineering experience and an entrepreneurial mindset.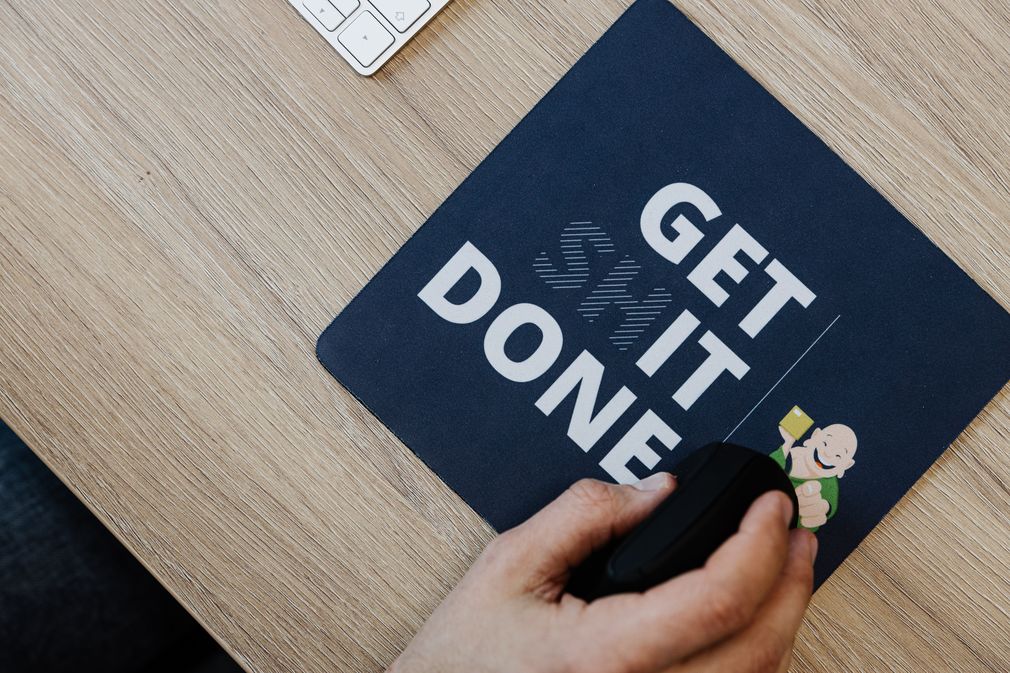 What should you know/have?
Good knowledge of REST APIs, GraphQL, SQL, Git
2+ years working with development teams
2+ years of experience defining the scope of functionality - gathering requirements, writing detailed functional and test specifications
Basic knowledge of AWS environment
Ability to successfully design and deliver new functionality from idea to evaluation
Ability to analyze large data in detail, working with SQL software and analytical tools such as Tableau, Looker or PowerBI.
Experience in a logistics / warehouse environment will be an advantage, as will knowledge of agile software development best practices - coding standards, reviews and testing
What kind of Tech Stack do we have?
PHP 8.2
Symfony 5
Docker
Kubernetes
Doctrine ORM
RabbitMQ
MySQL 8
GraphQL (TypeScript, Marginal)
Python
Cypress
Typescript
React
Datadog
Elasticsearch
If you like what we're doing and you're interested in our "talk", we look forward to hearing your resume, profile, story, whatever. There are no limits to creativity. Our Recruiter Dominika will get back to you as soon as possible. We look forward to hearing from you.
Pokud se ti líbí co děláme a naše "povídání" tě zaujalo, těšíme sa na tvůj životopis, profil, příběh, cokoliv. V kreativitě se meze nekladou. Naše Recruiterka Dominika se ti ozve, co možno nejdříve. Těšíme se.