Open position at Tekies
Senior/Medior Java Developer
Work schedule

Full-time

Address

U Nikolajky 3, Prague
Are you a talented Java developer with a passion for technology? We are seeking a Medior Java Developer to join our dynamic team and work on exciting projects for our clients.

We are looking for senior/medior Java Developers for multiple interesting projects at our customers' side in Telco, Banking and Energy segments. The projects are related to digitalization and transformation. You will work with accomplished professionals and be part of enthusiastic teams. At the same time, you will also have the opportunity, if you wish, to participate in our internal AI development projects.
Qualifications / Skills

Proven experience as a Java Developer, with a strong portfolio of previous work
Strong knowledge of Java and related technologies, such as Spring and Hibernate
Experience with web development technologies, such as HTML, CSS, and JavaScript
Experience with SQL and relational databases, such as MySQL or Oracle
Familiarity with Agile development methodologies
Strong problem-solving and analytical skills
Excellent communication and teamwork skills
A Bachelor's or Master's degree in Computer Science, Engineering, or a related field is preferred, but not required.
LANGUAGES:
Fluent in Czech and English
LOCATION:
Job description
As a Medior Java Developer, you will work closely with our development team and clients to design and implement software solutions using Java and related technologies. You will be responsible for developing high-quality, maintainable, and scalable code, and for contributing to the overall success of our projects.

Responsibilities:
Design and implement software solutions using Java and related technologies
Write clean, efficient, and well-documented code
Identify and resolve technical issues and bugs
Contribute to the overall success of our projects
Collaborate with other teams to ensure the successful integration of our solutions with their systems
Stay up-to-date with the latest technologies and best practices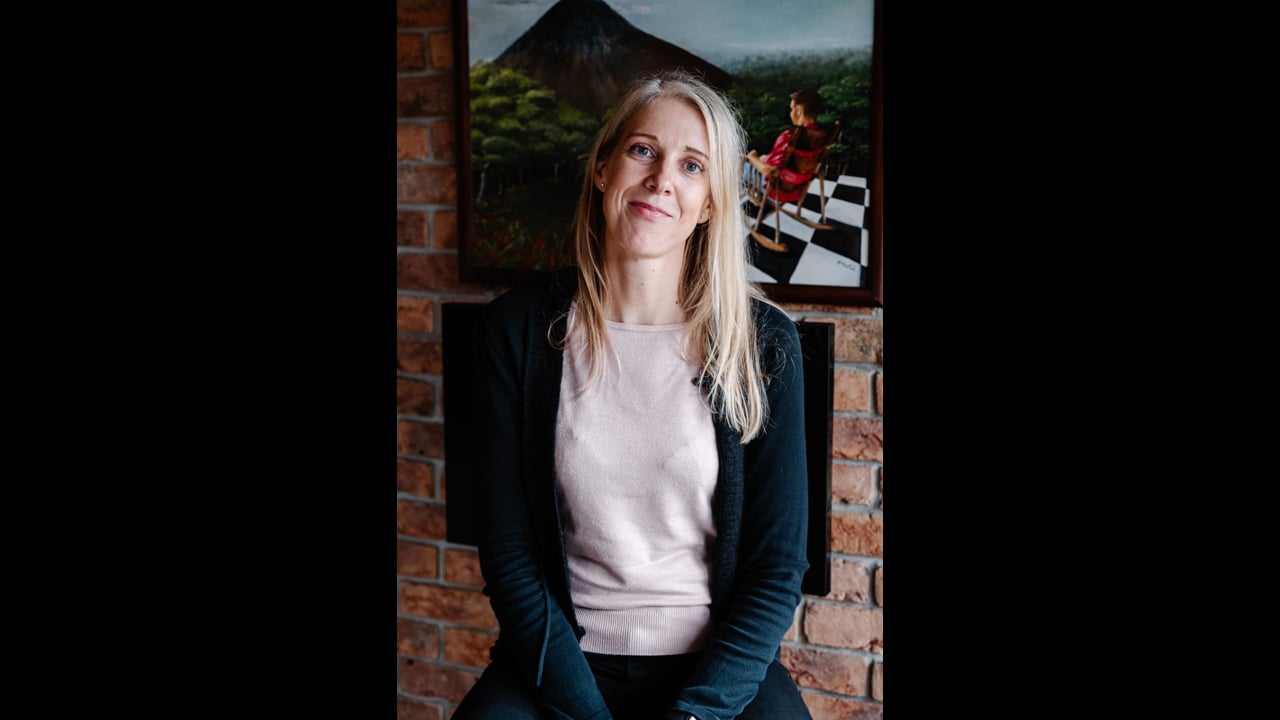 We offer a competitive salary, a flexible work schedule, and a supportive work environment where you can learn and grow as a Senior Java Developer/Architect. If you're passionate about building innovative solutions and want to be part of a dynamic team, apply now and let's build something great together!
If you'd like to discuss this or another job opportunity do not hesitate to share your CV with us! We will contact you for a short interview as soon as possible.